A Summer Getaway
I was back in one of my favorite places this summer, Vevey. Always happy to jump at the chance, no matter how short or long the visit. This was the second of six trips this summer. It was going to be a busy ninety days!
This post is told in photos (the galleries might be easier to view online). Either way, I love getting to share one of my favorite places with you again.
Some things never change
I have taken the photos below a dozen times over the years. On this visit, I was armed with a new camera and ten days to learn how to use it. These photos are home to me: Charlie, the adorable windows, running the Chateau, and this man's windowsill (which always looks like this).
On our first day, I was up and out the door to watch the sunrise, followed by a walk along the lake. With tripod and camera in tow, I stumbled by the garage door seen below and thought this was an excellent opportunity to play.
Late to the game?
Late winter I decided I need/want to learn modern camera technology - ease into the basics, sending photos camera to phone, a large viewing window, shifting quickly from action to portrait mode, etc... I wanted to spend less than $500 and set out to do some research.
I ended up buying the Canon SX530HS. Best in class two years ago, it had everything I was looking for. Light, one lens, with a 50x zoom, it's perfect to throw in my backpack while hiking, traveling the world, or attending a birthday party. Bonus... three friends bought this camera after trying mine (easy to use, photo quality) this summer.
Photo's above: I'm playing with a Bluetooth remote and timer. It's about 7:30AM. When I look at this photo, I see someone eager to be outside, wearing Bill's sweatshirt and a case of bedhead. Summer happy.
I love early morning lake life - people bathing in the water, meditating, walk their dogs, swimming.
Rochers de Naye
I spend the day up here almost every time I visit Switzerland. Just an hour away by train, it's a hikers wonderland.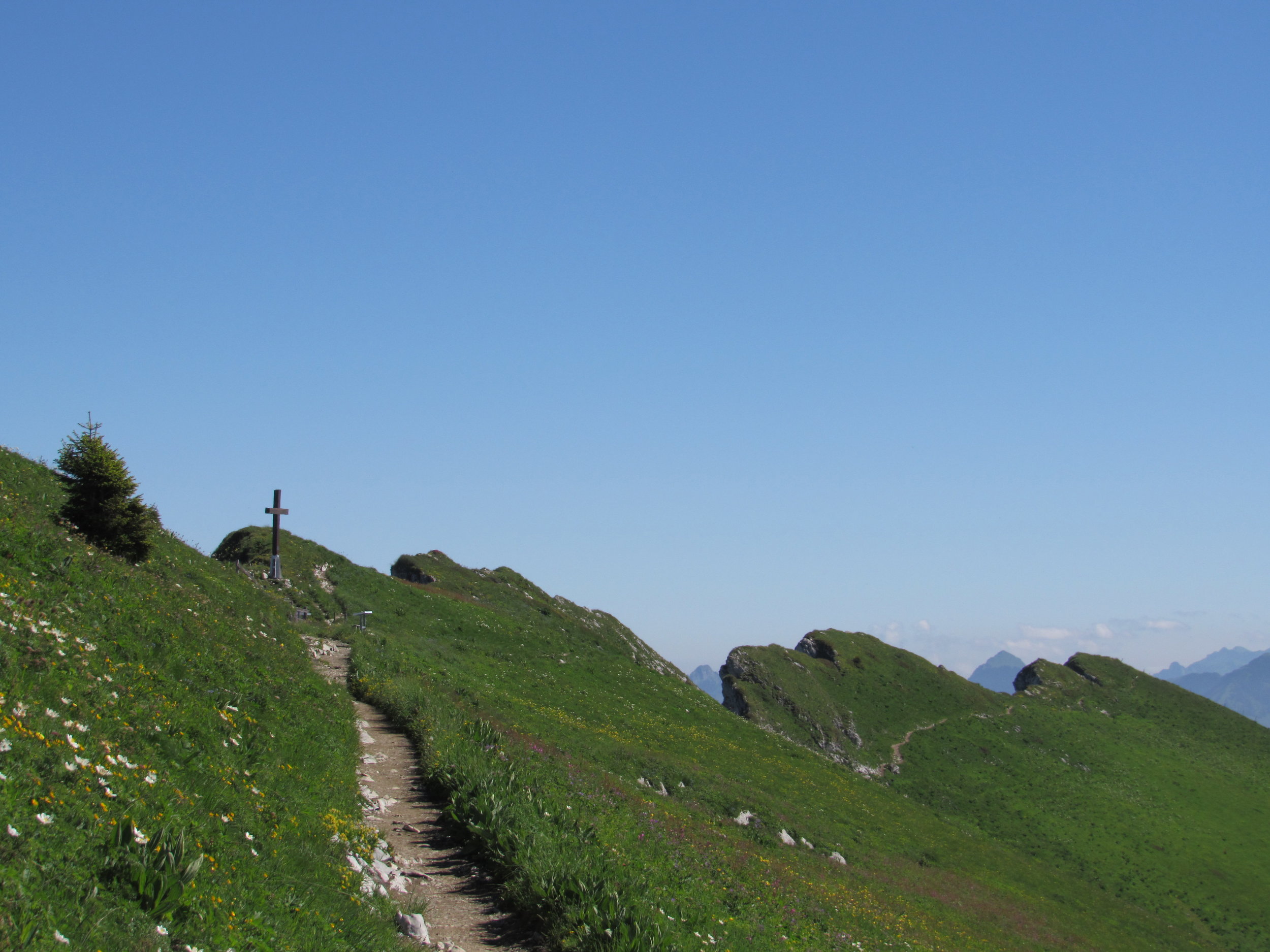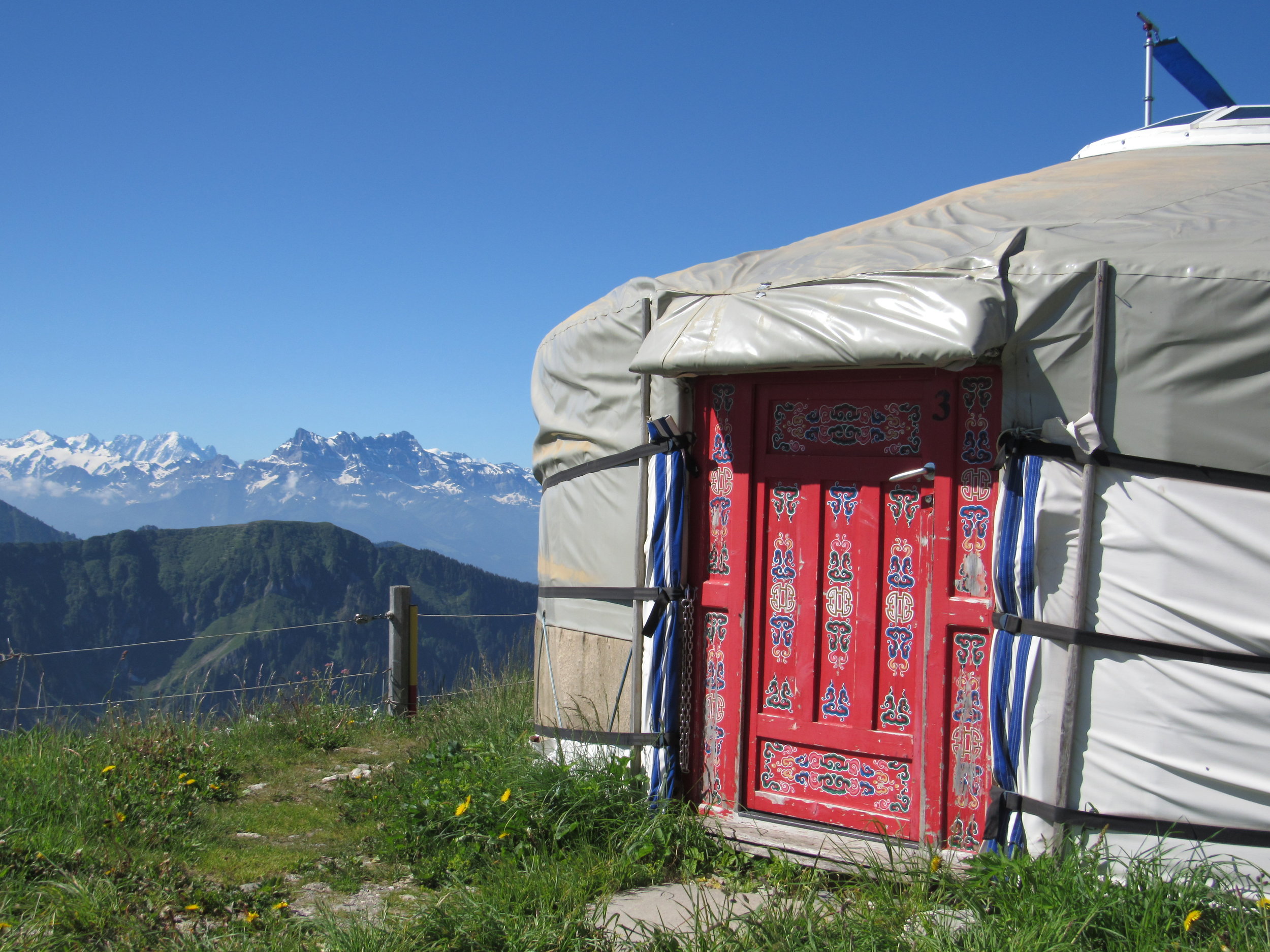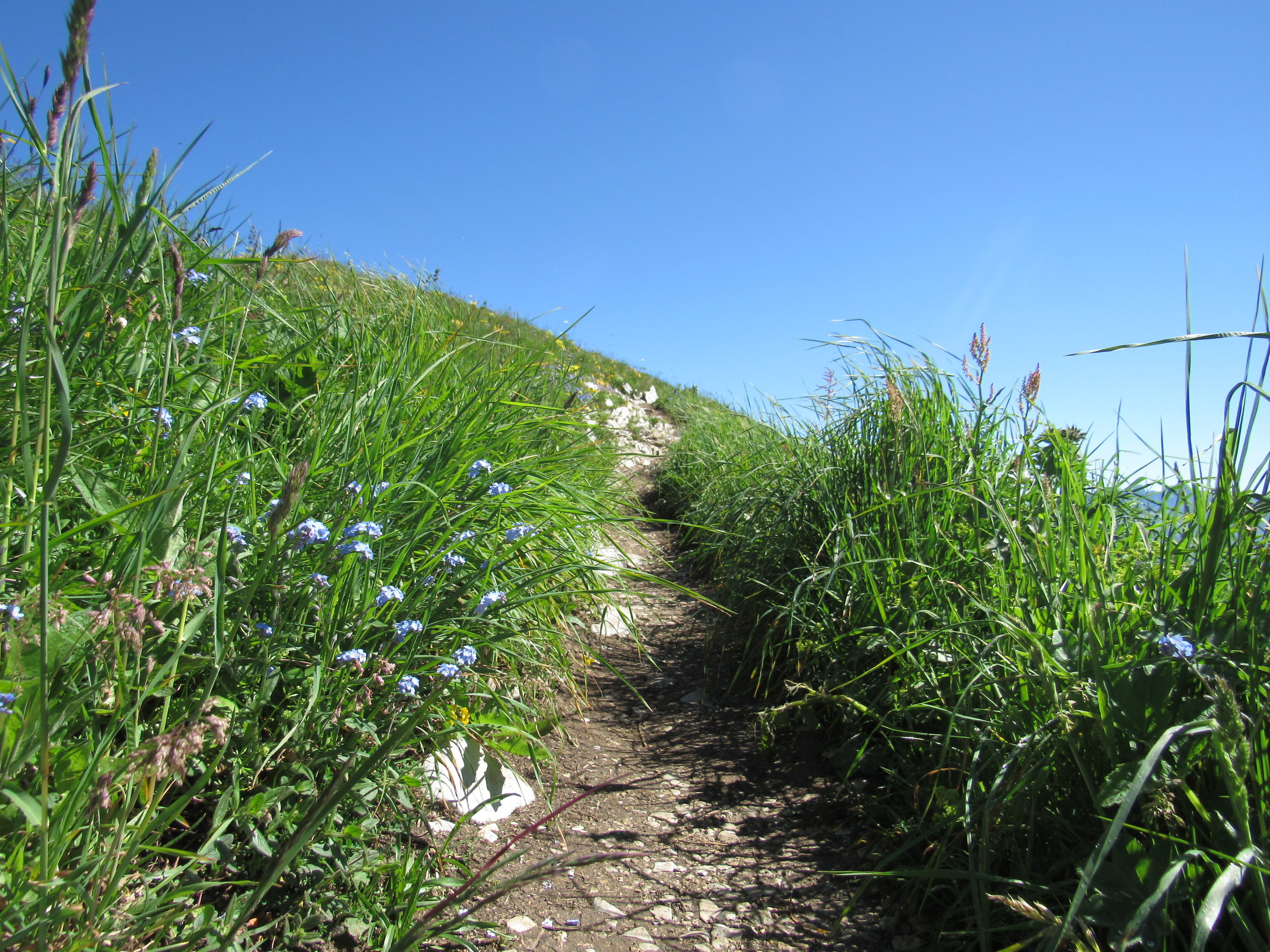 I usually visit Switzerland in August, September, December and March. This was my first chance to visiting in June, when the wildflowers were in full bloom. I had a PB&J, an orange, and water with me - I was considering hiking part of the way down an catching the train. I ended up lingering on the trails near the summit. Taking in the brethtaking views.
Chateau de Chillon
Located in Montreux, this castle dates back to the Savoy Period. If you get a chance to sit in a room in silence, you might feel the history. During my first visit, several years ago, I felt the darkness in the walls of the dungeon. It was creepy.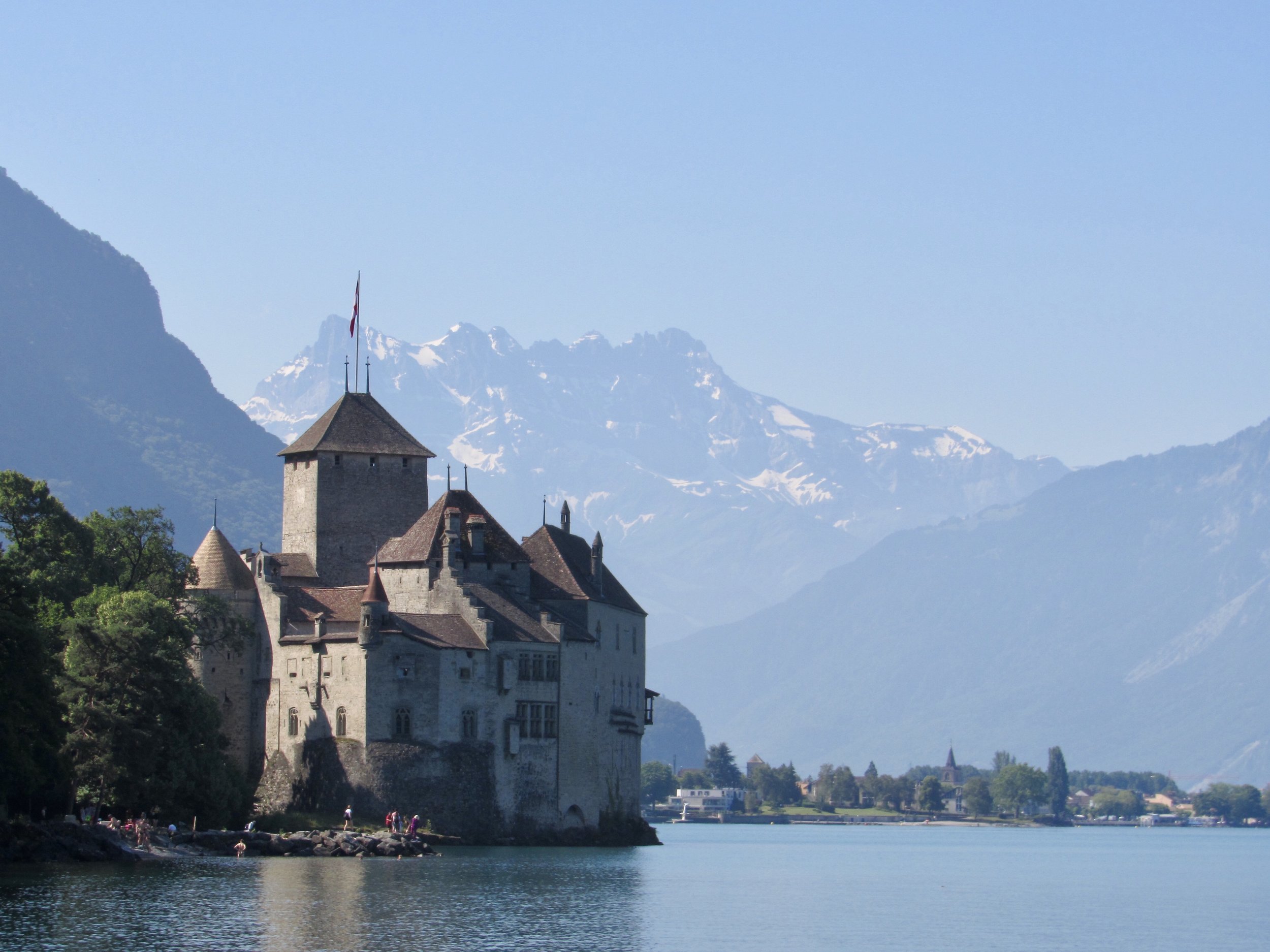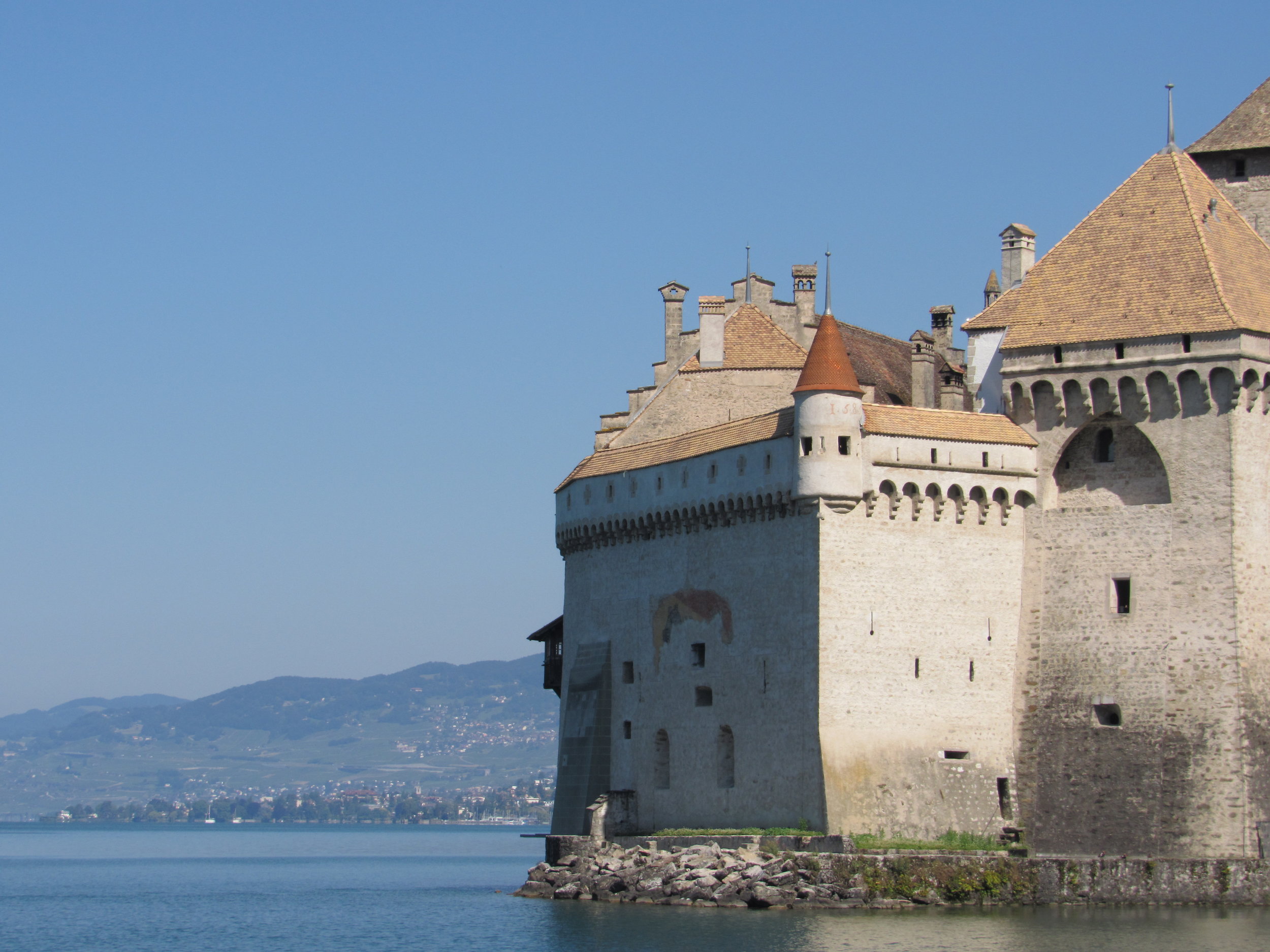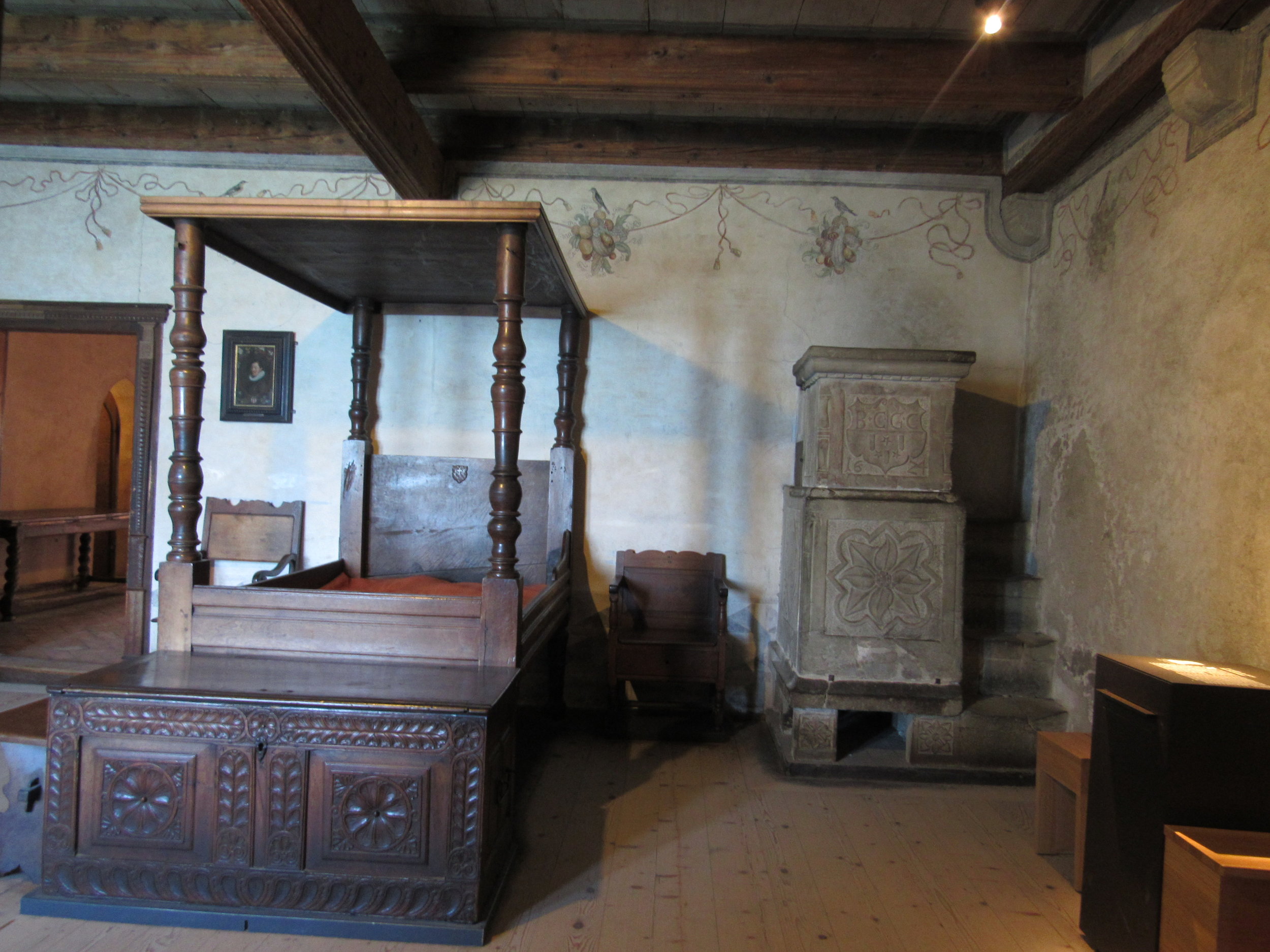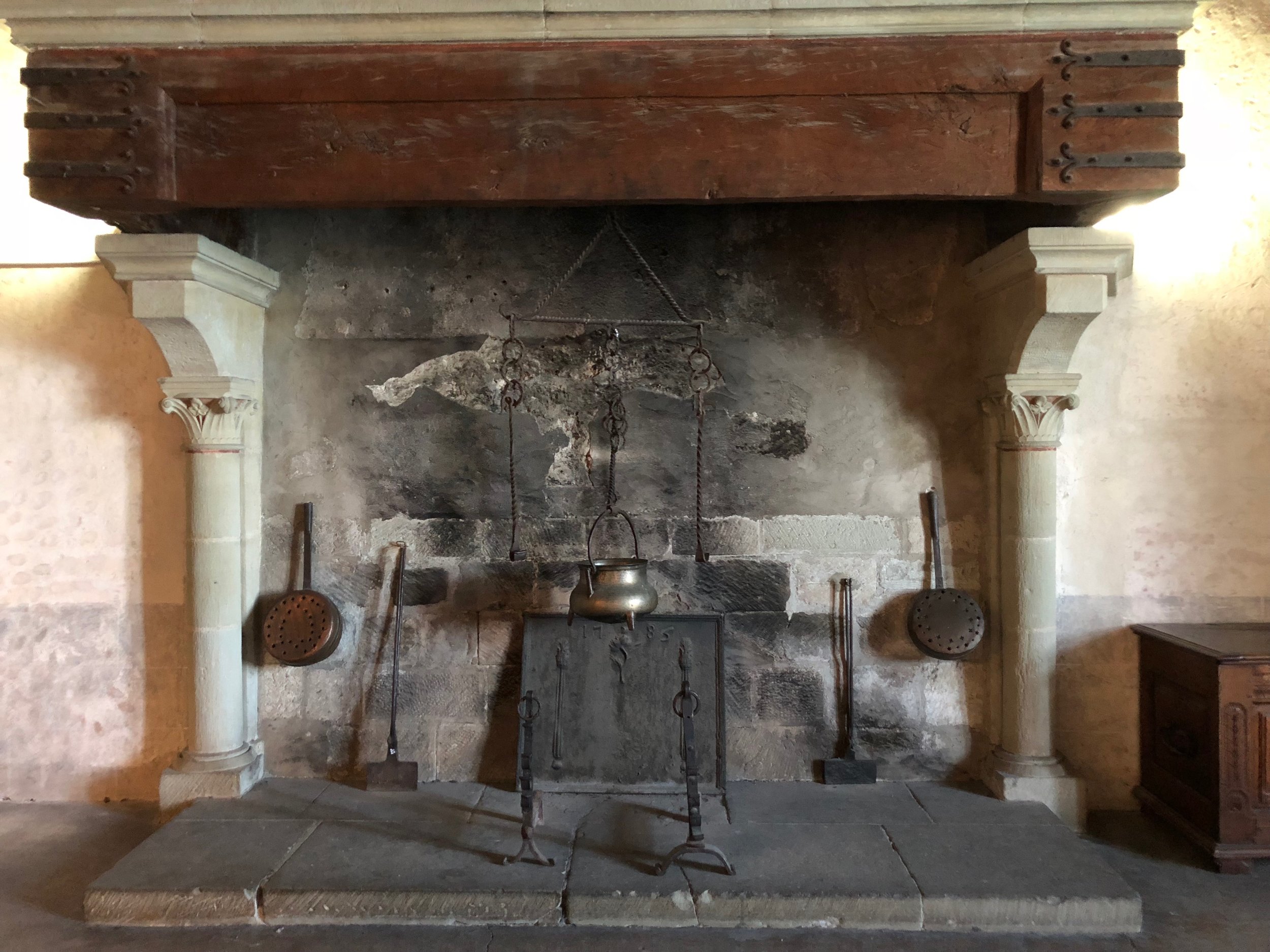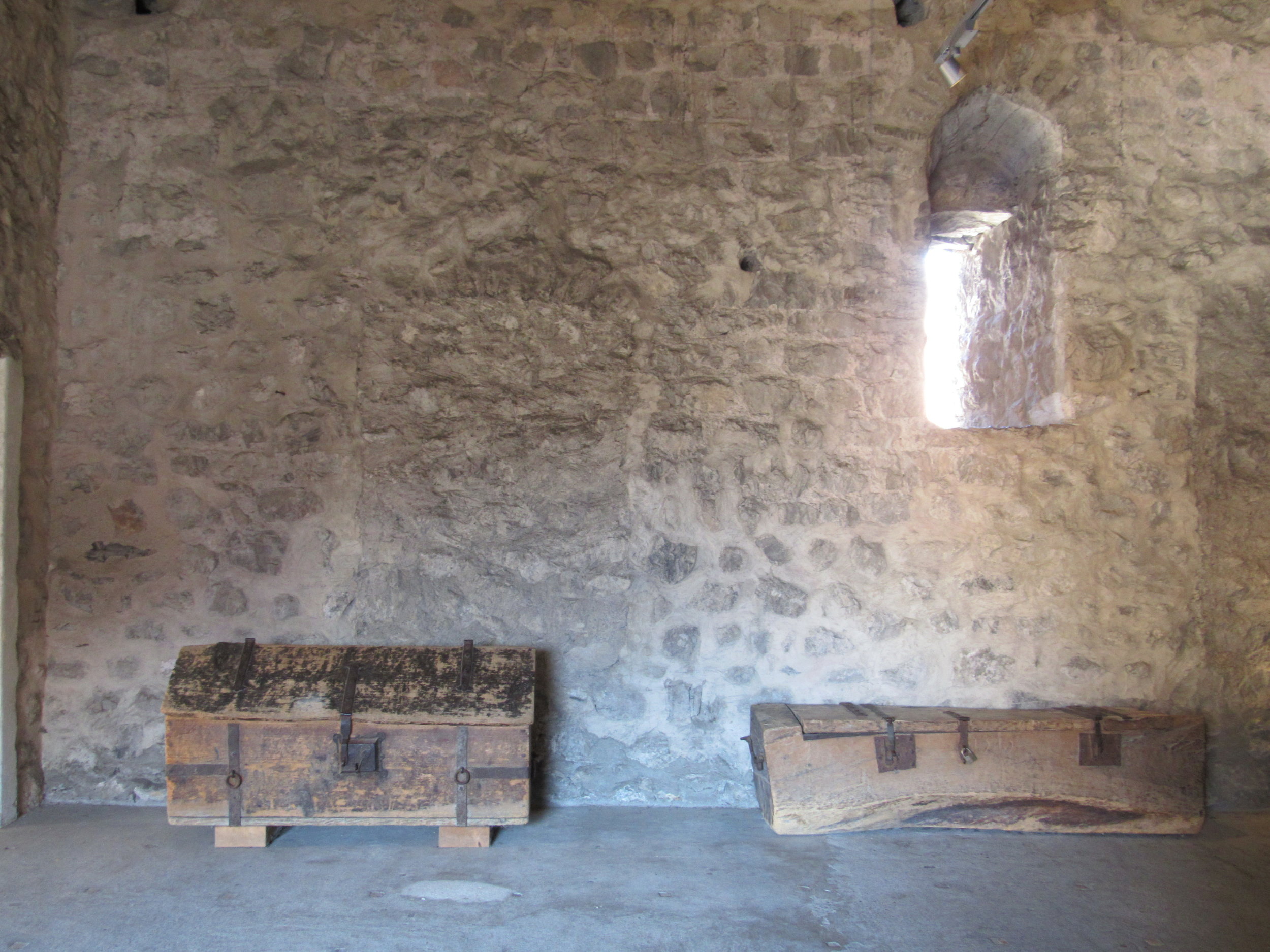 On this visit, I was a gasp to see teen girls taking selfies in the death shoot, by the now beautiful window that protects visitors from falling into the water.
As you walk from room to room, you will see subtle architecture changes taking place over the years. The windows and ceilings tell stories, young children unaware of the darkness in these walls.
Vevey
Too quaint not to share a few photos of a place many of you have seen over the years. Our home away from home.
During our visit we spent evenings catching up with friends. We were there the week before the Jazz Festival, giving us a chance to listen to music every night.
Vevey owns part of my heart. Do you have a place you love returning to?